25 anos de internet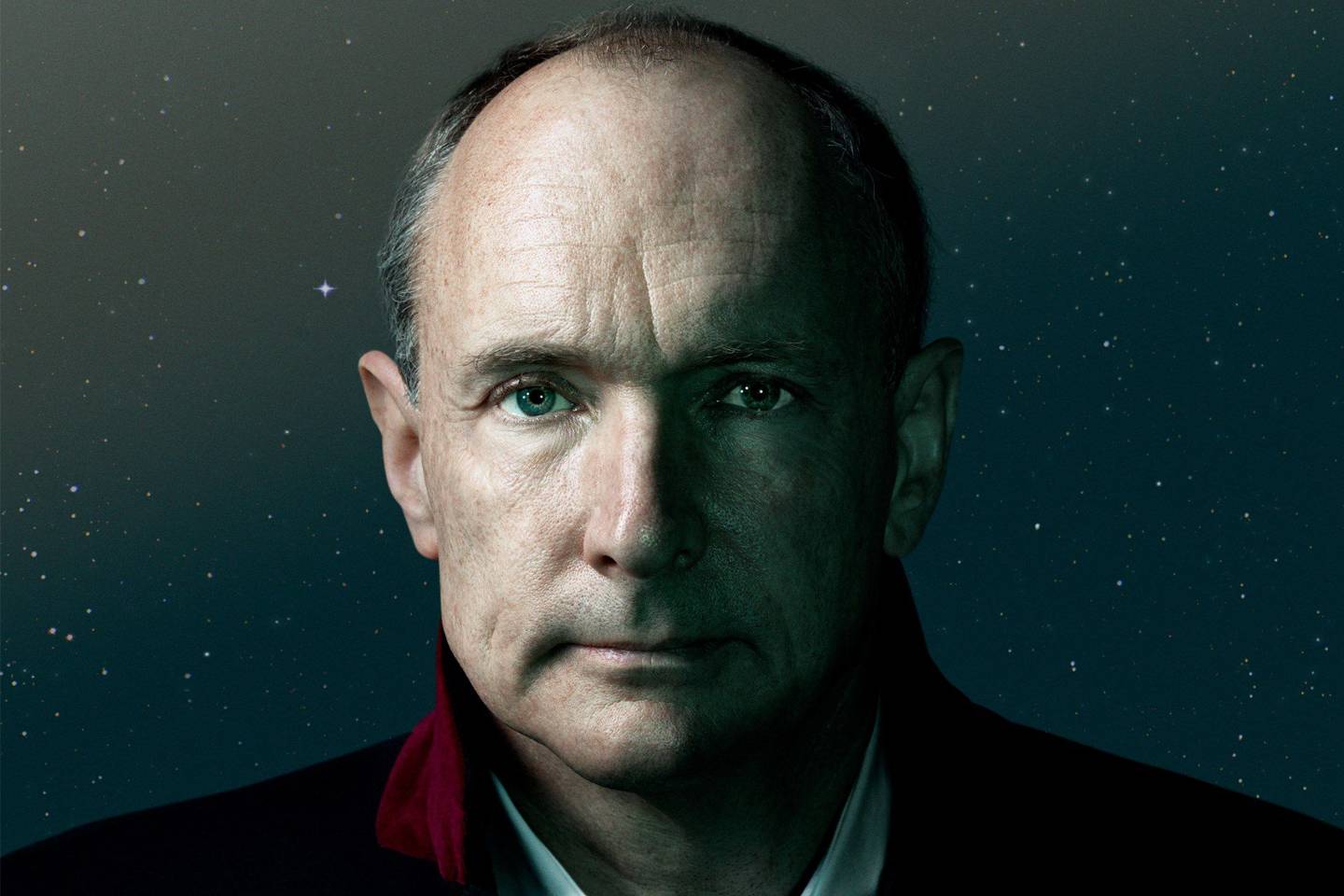 Apenas para recomendar a leitura da Wired UK de Março, disponível por aí e também já disponível online, especialmente do artigo de Tim Berners-Lee, pai da internet e que logo a abrir nos deixa isto:
At the heart of the web is the link, represented by banal strings of characters, notably those that start with .

When we link information in the web, we enable ourselves to discover facts, create ideas, buy and sell things, and forge new relationships at a speed and scale that was unimaginable in the analogue era. These connections transform presidential elections, overturn authoritarian regimes, power huge businesses and enrich our social networks.
Ide e linkai! 🙂